Aprecio LaLaport TOYOSU shop
GOURMET GUIDE
Gourmet Guide
Aprecio LaLaport TOYOSU shop
Aprecio LARA port Toyo Sten
Genre: Others Floor: 2F Budget: ... ¥999 - ¥999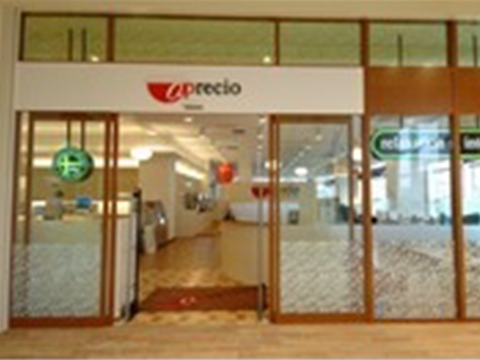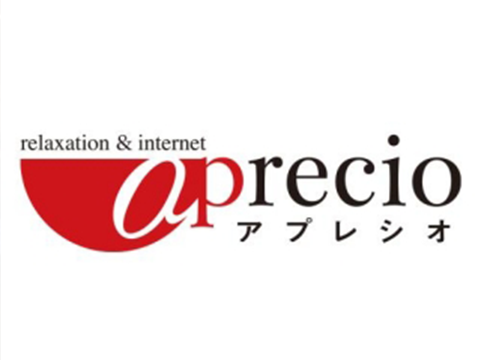 It is net cafe, but is completely equipped with karaoke, too! As for the primary schoolchild, admission charge half price, infants are free of charge! (limited to protector companion)
As it is shop which is easy to enter even family, please come to the store.
※Entering a shop needs sign-in. The person confirmation and enrollment fee are necessary.
Basic information
Store name
Aprecio LaLaport TOYOSU shop
Genre
Cafe, others
TEL
03-6910-1453
Hours of operation
Open 24 hours  

Budget

... ¥999

- ¥999

Credit card
Possible
Electronic money
Possible
The number of the seats
115 seats (36 seats of opening seats, room 38 seats, 41 seats to recline)
Private room
Available (only as for the karaoke private room)
Smoking section
Separation of smoking areas
Eat-in space
Available (possible all seats, food and drink carry-on)
All-you-can-drink, drink station
Available (included in admission charge)
The use scene
Even product for families, girls-only gathering, one are easy to enter
Services
FreeWifi