Petit Prince Kouglof
GOURMET GUIDE
Gourmet Guide
Petit Prince Kouglof
Petit Prince Kouglof
Genre: Café & Sweets Floor: (1F) Budget: 1,000 yen - 1,999 yen 2,000 yen - 2,999 yen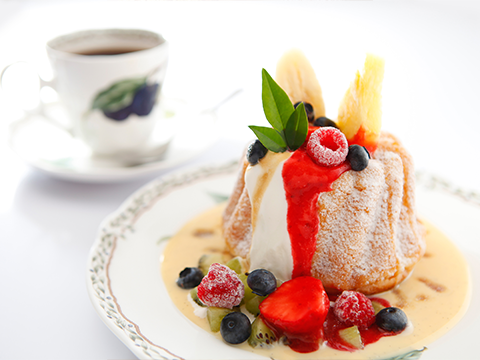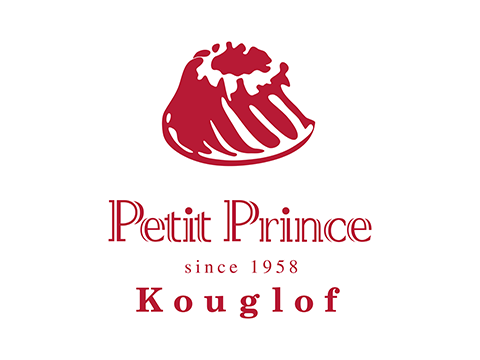 Cakes displayed like dream in shop reflecting the image of out-of-the-way place of south France, Alsace district. We featured the theme of traditional cake gugelhupf of Alsace and launched new brand.
Feelings of our restaurant
Vanilla from Madagascar
Flavor is the richest in kind (about 110 kinds) of the number vanilla which there is inside and is precious so as to be called "supreme vanilla" and is high-quality vanilla.
Basic information
Store name
Petit Prince Kouglof
Genre
Cafe, sweets
TEL
06-6876-9962
URL
http://www.petit-prince.co.jp/
Hours of operation
10:00 am – 9:00 pm
Budget

1,000 yen - 1,999 yen

2,000 yen - 2,999 yen

Credit card
Possible
Electronic money
Possible
The number of the seats
24 seats
Private room
Unavailable
Smoking section
Entirely non-smoking
All-you-can-drink, drink station
Unavailable
The use scene
On product for families, birthday, memorial day, it is easy to enter with girls-only gathering, date, friend alone
Services
Allergic indication, memorial day privilege